*ARC* Cutting Tools will be celebrating 40 years of business in 2019.
We are a full service tool and cutter grinding shop with a reputation of getting it right the first time.
We are a company that our customers have come to trust and depend on for all their tooling needs.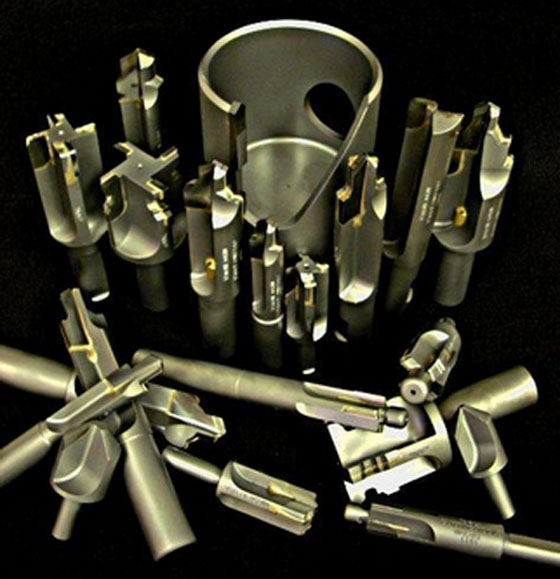 HISTORY
*ARC* is the first and only name you will need to know when it comes to high performance cutting tools. We were the first to develop a brazed carbide combination lug hole drill for American Racing back in 1988. This three piece design was the building block that has evolved into our high performance patented drills of today. With the technological advances in CNC equipment and work holding solutions, combined with our high performance patented tooling, the drilling of aluminum wheels is no longer a problem. We have accomplished what other tool manufacturers could not.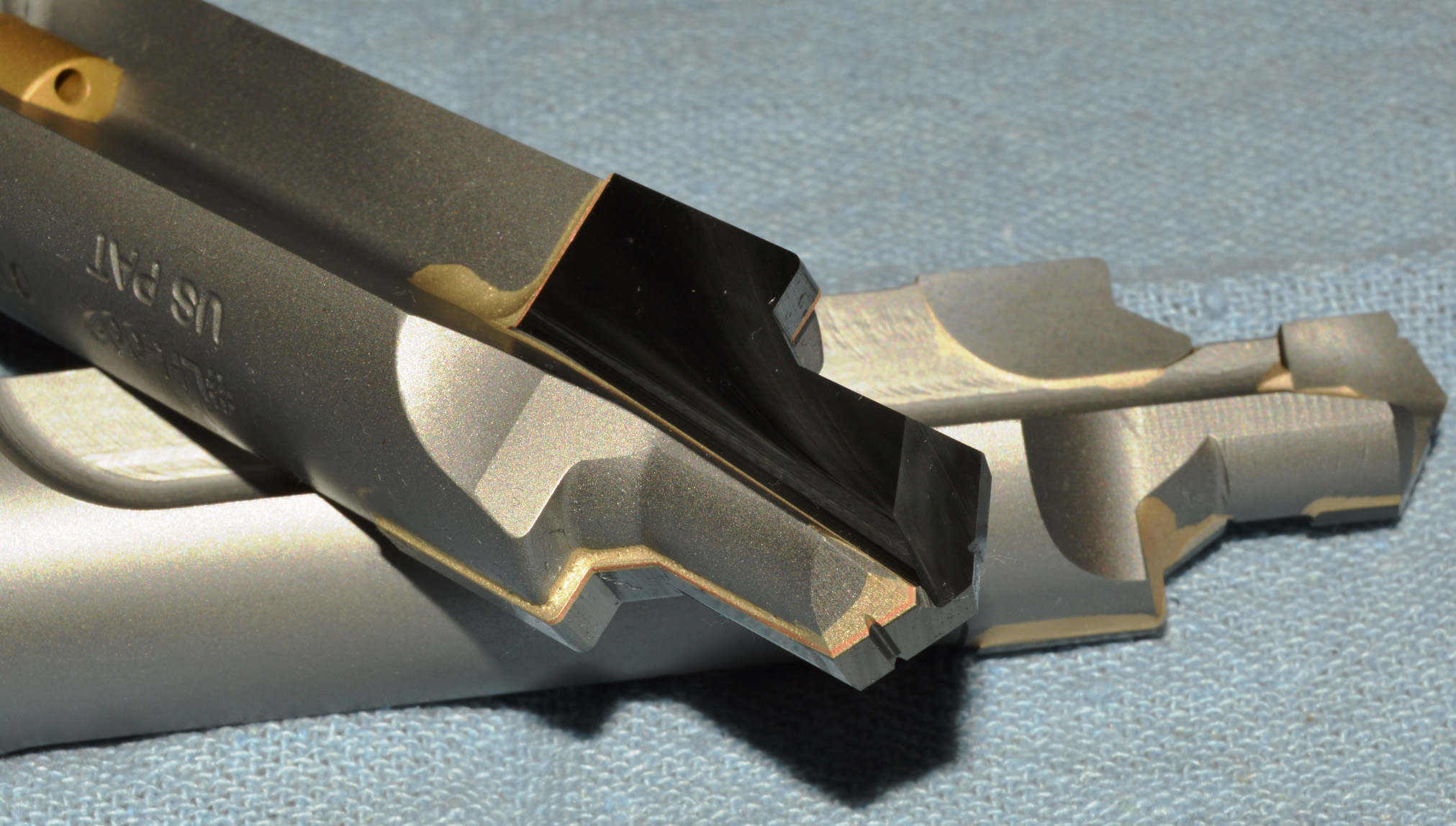 Future Goals
We at *ARC* have expanded our manufacturing facility with state of the art CNC equipment and qualified personnel, as to better serve our customers with the highest quality tooling at a very competitive price. To facilitate our customer's needs will always be our top priority for future growth.